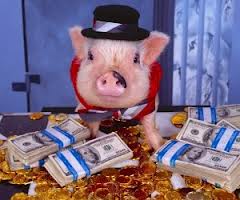 The recent gyrations of the stock market had me remembering an old expression about Wall Street investing: "Bulls make money, bears make money, but pigs get slaughtered."
This expression is supposed to be a reminder that investing rewards patience and long term thinking, not impatience and greed.  So, what have I done over the past week with reference to the stock market?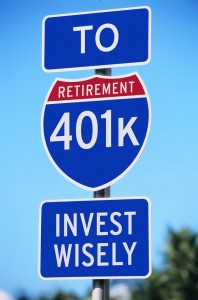 Nothing at all really, other than buying equities through my maximum 401k contributions this week and two weeks ago.  Why am I so cool, calm and collected about the stock market, you ask?
First of all, having been investing since the early 1980s, I have seen multiple ups and downs in the markets.  Not panicking and continuing to stay the course of periodic contributions whether the markets were high or low has treated me very well.  The economic principle of dollar cost averaging truly works, as it has over the last 4 decades.
Secondly, having a long range horizon also helps a great deal to help with the short term panics or crises.  If I know I will not need this money for at least the next 5 to 10 (if not more) years, I can stand pat and continue to watch and wait.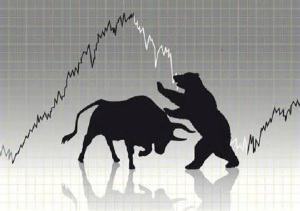 My best advice is to stay with the plan that has already been worked out by the greatest financial minds. Use the power of dollar cost averaging, compounding, diversification of your portfolio, and long range focus.
Years from now, when someone asks you about the stock market turbulence of the summer of 2015, you will barely remember it.  Turn off the financial news and read a good summer thriller on the beach.