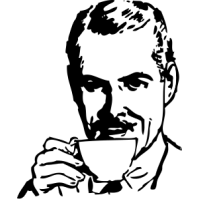 I was in Starbucks this morning after running a number of errands in my local area.  This relatively common event for a lot of folks was something I could not have done in the middle of a "working day" for about three decades.  However, since I walked away from my primary care practice several years ago and left call schedules and administrative headaches of running a modern office behind, I can do the work I want to do at the speed and intensity of my choosing.
How can I can do this? Because I am financially free.  But you don't get to be financially free just by venture of making lots of money by itself.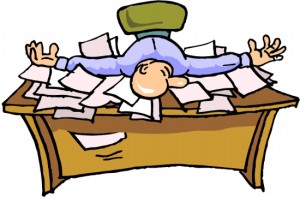 I know many physicians my age (just turning 60) and older who are not even close to being financially free and may never be.  To accomplish this feat, you must have a plan and a buy-in from all in the family.
Both my wife and I came from large families and knew at an early age that we alone would be responsible for whatever financial success we would have.  Our plan early on was to limit debt and if debt was absolutely necessary, it would be paid off as soon as possible.
We followed that general plan for our student loans (college, medical and nursing schools), our initial vehicles and our primary residence.  In a variation of Dave Ramsey's snowball method, as we paid off each loan, we rolled that money into paying off the next loan.  Paying off these loans early saved large amounts of interest.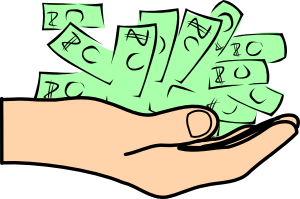 After our initial vehicle bought on a loan when we needed 2 vehicles for our growing family, we paid cash for all cars over the past 25 years. When my wife went back to college to finish her bachelor's degree, she worked at the college infirmary as a nurse and was able to pay her tuition and fees.
When my wife wanted to further her education by going to law school, we paid cash and she graduated without loans hanging over her head, unlike a lot of her classmates.  When our two sons went to college, other than a small loan they each took out to establish a credit rating for themselves, my wife and I paid cash for two tuition, room and board packages at private northeast colleges in the 2000s.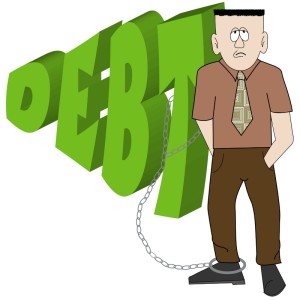 All the cash payout mentioned was not easy, but we had a plan and we knew it had to be done to keep to the plan.  Currently, we have other friends in the medical community who either cannot even consider retirement, or will retire unable to do what they really want, because of financial restrictions imposed by debt and lack of savings.
As far as I am concerned, the work we did over the past three decades was not really a sacrifice.  We made a plan and had a goal in mind.
I never wanted to be one of those doctors who made significantly more than the average person, but who still poor-mouthed about how little money she has.  I saw many older doctors early on who kept working and literally worked themselves to death because they could not afford to retire.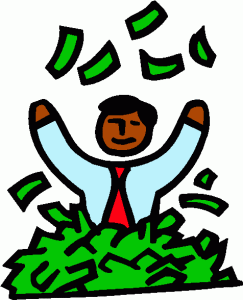 As I said in the headline above, you are not free truly unless you are financially free.  But the achievement of that freedom status does not come easily or quickly.
You have to be diligent but you can still enjoy the ride.  Over the years, my family and I certainly took a number of nice vacations and even bought a second home on a lake here in Maine, but they were planned for financially and were part of the overall lifetime plan.
As Benjamin Franklin once said, if you fail to plan, you are planning to fail.  In addition, a popular American idiom used with reference to the American military is appropriate here as well: "Freedom isn't free."
If there is anybody in this country who should be to afford a comfortable lifestyle and retirement, it should be physicians. If not, shame on us!